0.001ntu Digital Portable Turbidimeter, Portable Nephelometer Portable Precision Turbidimeter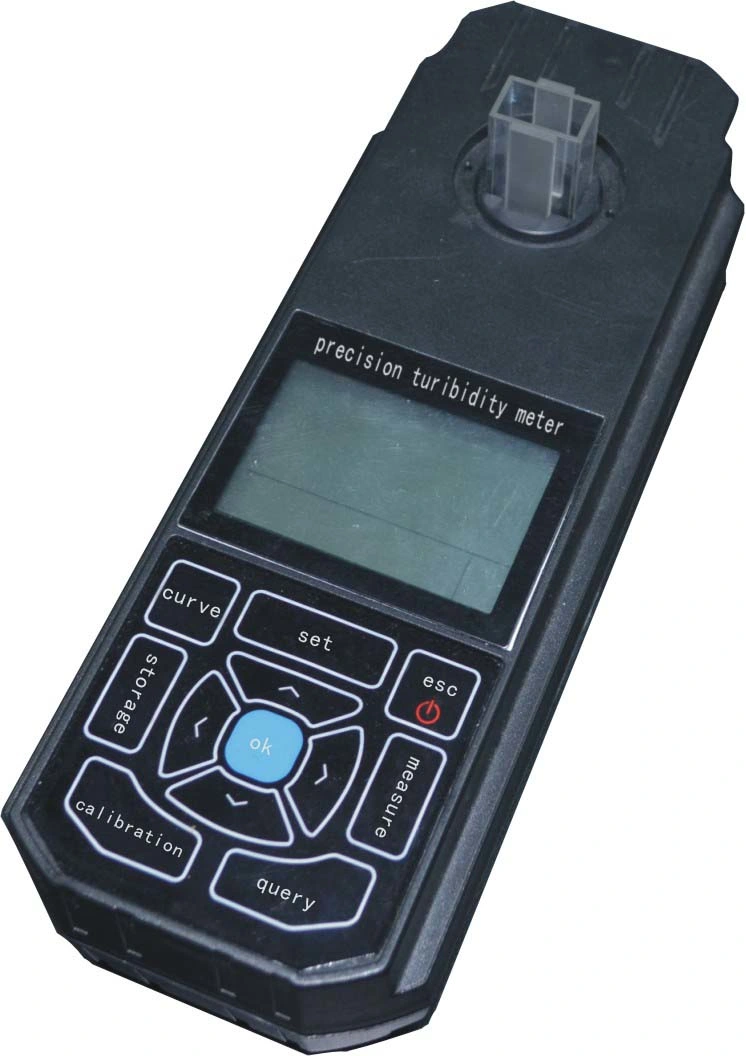 Features
1. LCD display
2. Auto power-off function and low power dissipation
3. AC & DC power supply, low power consumption
4. Low-drift and high-accuracy integrated circuit
5. High-accuracy light path system ensures accuracy and repeatability;
6. Low voltage indication
Model
BK-T1B

BK-T1BB
BK-T2B
BK-T3B
BK-T4000B
Minimum Principle
90° Scatted Light
Minimum readout(NTU)
0.01
0.001
0.01
0.001
Measuring range(NTU)
0~20
0~20
0~200
0~10
0~100
0~500

0~10
0~100
0~1000

0~10
0~100
0~1000
0~4000
Basic error ( F.S)
±2.5%F.S
±2%F.S, ±3%F.S,±5%F.S
Repeatability
≤1.5%
≤1%
Zero drift(F.S)
±0.5%(0.1 NTU)

±0.5% (0.1NT)
±0.5%(0.02 NTU)
Power supply
DC 1.5V, 5 AA alkaline dry cells
AC 220/110 V 50/60 Hz, DC7.5V 0.2A, power supply adapter
Packing Size
370*285*175mm
405*270*235mm
Gross Weight
2kg
17 YEARS exporting HISTORY. Our main products are mainly divided into 4 parts:
I. Medical Isolation Equipment like Biosafety Cabinet(Class I/II/III),
II. Laminar Flow Cabinet, Fume hood;
III. Cold-chain products like Medical Refrigerator&Deep Freezer; Analyzer like Biochemistry
Analyzer, Elisa Reader&Washer etc;
IV. clean room construction, class 10,000 and class 100 clean room and laboratory construction,
mobile laboratory constructed on trucks containers.